Blues Music, Photographs & Postcards
NZ Blues Musicians Pay Tribute to BB King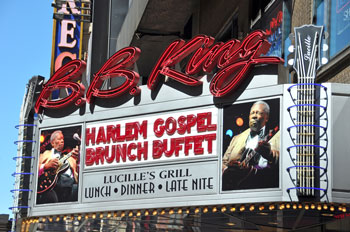 The king is gone but not forgotten.
Send us your BB King tribute cover song and we'll publish it right here:
We have also been asked to feature the best of BB's original Live and Studio recordings - so here are some absolute crackers with contributor's name:
Thanks for your contributions folks - more to come soon....
Hammond Gamble's classic album "Plugged In And Blue" back in stock
Limited availability - get your copy right here.



Blues
Listen to a selection of New Zealand Blues featuring Albums from Hammond Gamble, The Garage Swing Band, Noel Coutts, Jon Hooker & Billy Vallance, Steve Gainsford, The Remarkable Beat Roosters, Handsome Giants, Mike Garner and Susan de Jong.

JUST RELEASED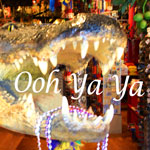 Ooh Ya Ya - The Garage Swing Band
Get It While It's Hot!
If you are visiting New Zealand and fancy a night of New Zealand Rhythm & Blues why not visit the venues listed on our New Zealand Blues Scene page and with an ounce of luck you might also catch one of the featured New Zealand Blues artists.
NZ Acoustics
NEW! - Now available in New Zealand - complete acoustic sound control panel kit for your home studio, practice room or home theatre for just a few hundred dollars from NZ Acoustics Ltd. Easy to install and comes with full instructions and guidance for optimal placement.
Photography
Sell Your Photos, Videos & Illustrations - you can sell your photos, video clips and illustrations right now. Register for Free at any of these top agencies now, browse their on-line catalogues of high quality images and find out what's in it for you.